Become the owner of the Bageterie Boulevard loyalty card! The rules are simple. Buy baguettes and get every fifth for half the price. So what do you think :-) ?
Ask for your BB loyalty cards at any of our restaruants and activate it using the form below. You can start using the loyalty card immediately.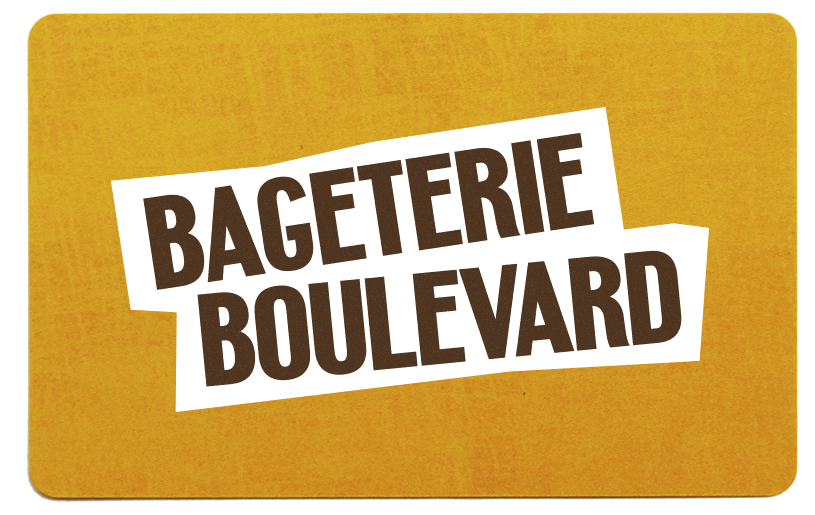 ACTIVATE YOUR LOYALTY CARD
By filling in the contact form, franchise form or registration in the loyalty program you provide the operator of the website of spol. Crocodille CR, spol. s. r. o., IČO: 43001343, with its registered office at Poděbradská 55/88, 198 00 Praha 9 (hereinafter referred to as the "Administrator" or "Personal Data Administrator") the possibility to use your personal data.